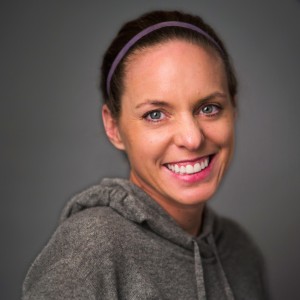 Brindey Marine,
Brindey handles our marketing. She graduated Wellesley College with a BA in English before achieving a Master's of Journalism from Syracuse University. She spent most of her professional career marketing for tech companies including Stratus Technologies, Cervello, and Rocket Software. She is thrilled to work with New Arrival Educators and Over The Moon because the mission to support growing families in Boston and the South Shore is close to her heart.
Brindey's family includes two active, imaginative and intelligent boys, two mostly-spaniel mutts, and an incredible husband. They live in Hingham, and spend most of their time outside at Wompatuck, Duxbury Beach, local zoos and parks, the Boston Harbor Islands, soccer fields, and ski mountains in the winter.
Brindey has also worked with girls ages 8-12 in the Boys and Girls Clubs in Charlestown, Allston and Dorchester for the past 7 years through the Junior League of Boston. Some of her best experiences have been taking "her girls" to the zoo, the New England Aquarium, and cooking classes. She has spent four of those seven years in a leadership role chairing the Learning Circles Programs, and next year will serve as the Director of New Membership-Elect for the league. She is also supporting The West End House – Boys and Girls Club of Allston by running the Boston Marathon to raise $10,000. Honk if you see her out on a training run!