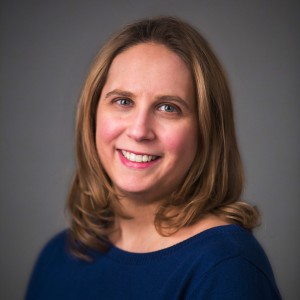 Stacey Stratton,
CCE
Stacey teaches our Childbirth, Newborn Essentials and Infant CPR & Child CPR classes. As a mother to three energetic, lovable boys, Stacey understands that each parenting journey comes with challenges, and her passion is helping parents find the joy in those challenges.
Stacey taught childbirth classes at Isis Parenting for the last 7 years, and at Caritas Norwood Hospital from 2004 to 2012. Stacey has been a Certified Childbirth Educator since 2004. She working towards her DONA Certification 'Doula in Training'.
With the experience of teaching traditional childbirth preparation, as well as natural, refresher, teen, and mindfulness childbirth classes. Stacey is happy to guide parents to find the right choice for their family. She feels that her childbirth classes should empower parents in both knowledge and confidence, while encouraging everyone to have fun learning.
Stacey graduated Cum Laude from Bridgewater State College with a degree in Psychology.