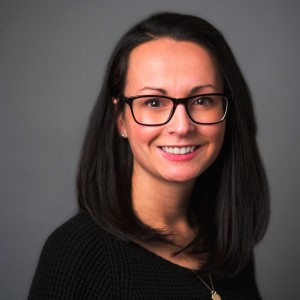 Melanie Venuti,
IBCLC, RLC
Melanie is a lactation consultant with New Arrival Educators and has been working in the maternal and child health field for almost a decade. She started her career working in pediatric nutrition where she developed a passion for breastfeeding support and parental education.
In partnership with New Arrivals Educators, Melanie's Boston-based company, MV Breastfeeding Support, has been supporting families individually and in group settings for the past several years. She prides herself on offering a laid-back approach to counseling, offering mothers practical advice for breastfeeding and parenting success.
Melanie has worked with many women with a wide variety of breastfeeding-related concerns including low milk supply, latch issues, breastfeeding after breast surgery, oral anomalies such as tongue ties, premature babies transitioning back to the breast and much more!
Melanie lives just outside the city with her husband and two sons.