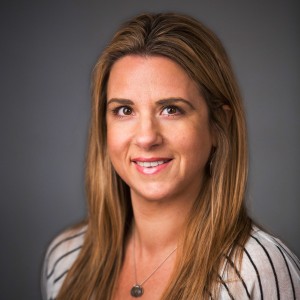 Sue Simmons,
RN, BSN, IBCLC
Sue provides lactation support for nursing mothers by running the Drop-In Breastfeeding Group (every Tuesday, 1 -2 pm) at Over The Moon Center, as well as Lactation Consultations by phone, Skype, email, and in-home visits. She is a registered nurse with a BSN from Northeastern University and is an International Board-Certified Lactation Consultant.
Sue also teaches our Over The Moon Group (for moms and babies 2 weeks to 10 weeks old at the start of the group).
She worked as a staff nurse, childbirth educator and IBCLC at Jordan Hospital, now known as Beth Israel Deaconess-Plymouth. Additionally, she served the south shore as a lactation consultant at Isis Parenting and has a private practice providing in-home lactation consultations to moms on the south shore since 2003.
Sue lives in Marshfield with her husband, 3 children and family dog. In her spare time, you can find her practicing yoga, spinning, walking on the beach and enjoying time with friends and family.