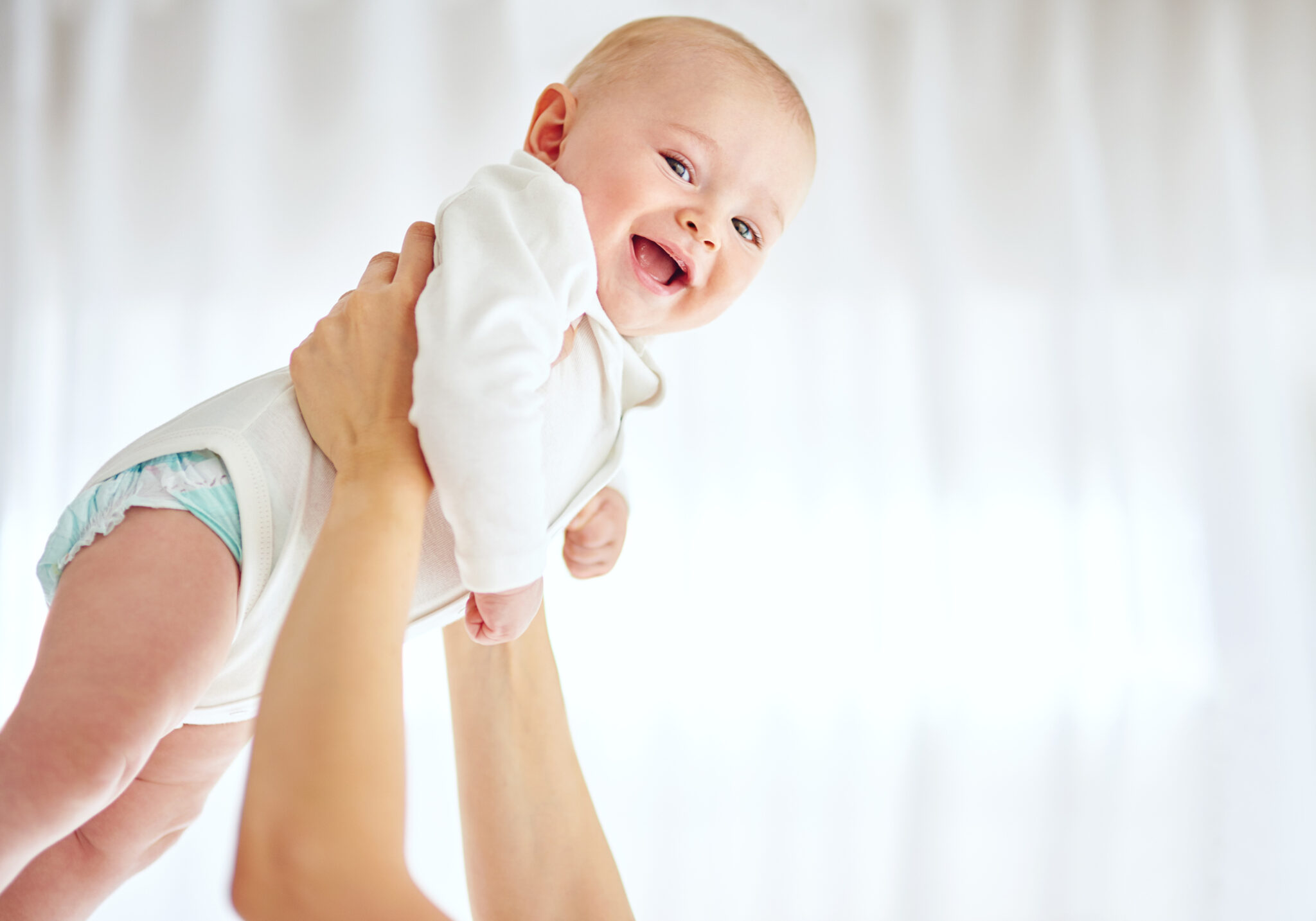 Parenting Just Got Better
Over The Moon Parenting offers education, support and fun from pregnancy to preschool. Let our expert prenatal and early child development instructors be your trusted guide on your family's journey to preschool. Connect with other parents to learn from and support one another.
News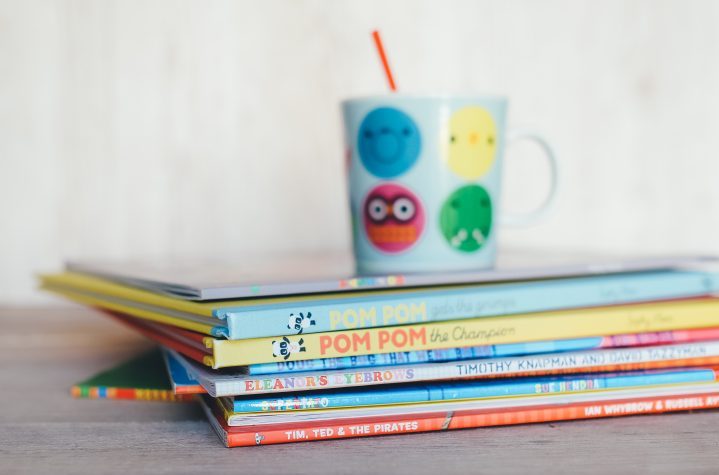 Enrichment Programming for Preschoolers
Join our STEM science and literacy enrichment classes for 4 and 5 year olds. These small-group. drop-off classes offer specialized instruction in an engaging, nurturing environment. Join the fun and watch your child's literacy and critical thinking skills sky rocket!
Learn More
Classes & Workshops
Testimonials
Each week, we learned invaluable information about our baby's development and gave each other advice and support as we navigated early motherhood…I encourage every new mom to take this class. It will be the absolute best thing you do for you and your baby!
—Jackie, Weymouth, MA

I wanted to be a mom more than anything, yet my anxiety about labor and delivery multiplied as the big day approached. (Your educator) set my mind and nerves at ease. I left class feeling like, "I can do this!"
—Lindsey, Abington, MA

There were moments in the first few weeks where I would say to myself, "It's okay, just get to Over the Moon and everything will be better." And it was. You'll meet a trusted network of friends with whom you can ask advice, cry, complain and share wonderful stories.
—Brindey, Hingham, MA

Margaret is a wonderful instructor who is clearly passionate about helping guide couples through an anxious but exciting time in their lives.
—Rakhi, Boston, MA

Thank you so much for an amazing birthday party. My son and his friends all had such fun! Everyone complemented on how well the party went even with the large number of kids we had in attendance. You personalized the party for my very active, train-loving 4-year-old.
-Gina, Cohasset, MA

Over The Moon's Toddler Playschool teachers are top-notch and pay close attention to the social and developmental needs of each child. The curriculum is creative and thoughtfully implemented. We are lucky to have this program; It's a great option for the year before preschool.
-Adrien, Pembroke, MA

I cannot express how valuable the time and conversation with the other new moms (were)….I highly recommend Over The Moon and wouldn't trade those special moments with the group and our new babies for anything.
—Liz, Cohasset, MA

Over the Moon is truly our family's home away from home. Margaret was an invaluable support and resource when I was a nervous new mom. All of the staff treat my kids like family; (The educators) are all fantastic and natural teachers and my daughter's face lights up with pure joy every time we go in.
—Kim, Scituate, MA

We love it here! The Little Dippers art class is amazing, we are on our 3rd round! We just started "Itty Bitty Book Club" which has been a huge success with my 2 year old!
-Sara, Hanover, MA

These classes are so much fun! I loved that my kids could get messy somewhere other than my house!
-Caitlin, Scituate, MA