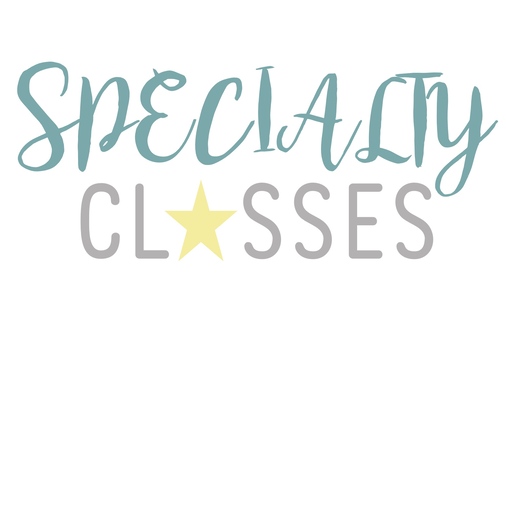 Specialty Classes for Toddlers
There is lots more to love at Over The Moon during each of the holidays and even in-between! Celebrate with your toddler in our one time, specialty classes held all year long! Look for Valentines Classes, Easter Classes, Halloween Classes, Thanksgiving Classes, and even more holiday-themed specialty classes for toddlers. Also, look for our Paint and Play Classes, Baby Spa Days, Toddler Spa Days, and more.
Find a class:
Check the listings below for details and rates. Questions: Call the center M-F, 9am - 2pm
(781) 347-3189.