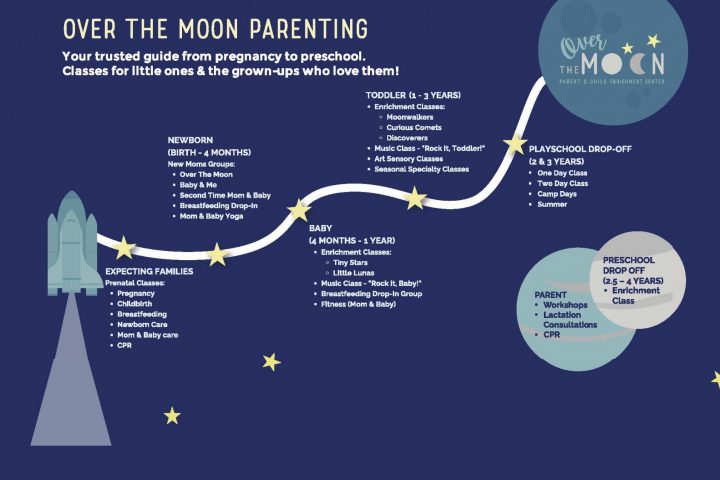 Job Postings
Would you or someone you know be interested in joining our Over The Moon Team?  Do you have experience in early child development, teaching, art and or music?  Do you love working young children and their families?
Over The Moon Parent and Child Enrichment Center in Norwell is open Monday to Friday 9 am to 2 pm.
All positions are currently full.  However, if you are interested in possibly joining our Over The Moon Team in the future, please send a cover letter and resume to Info@OverTheMoonParenting.com.