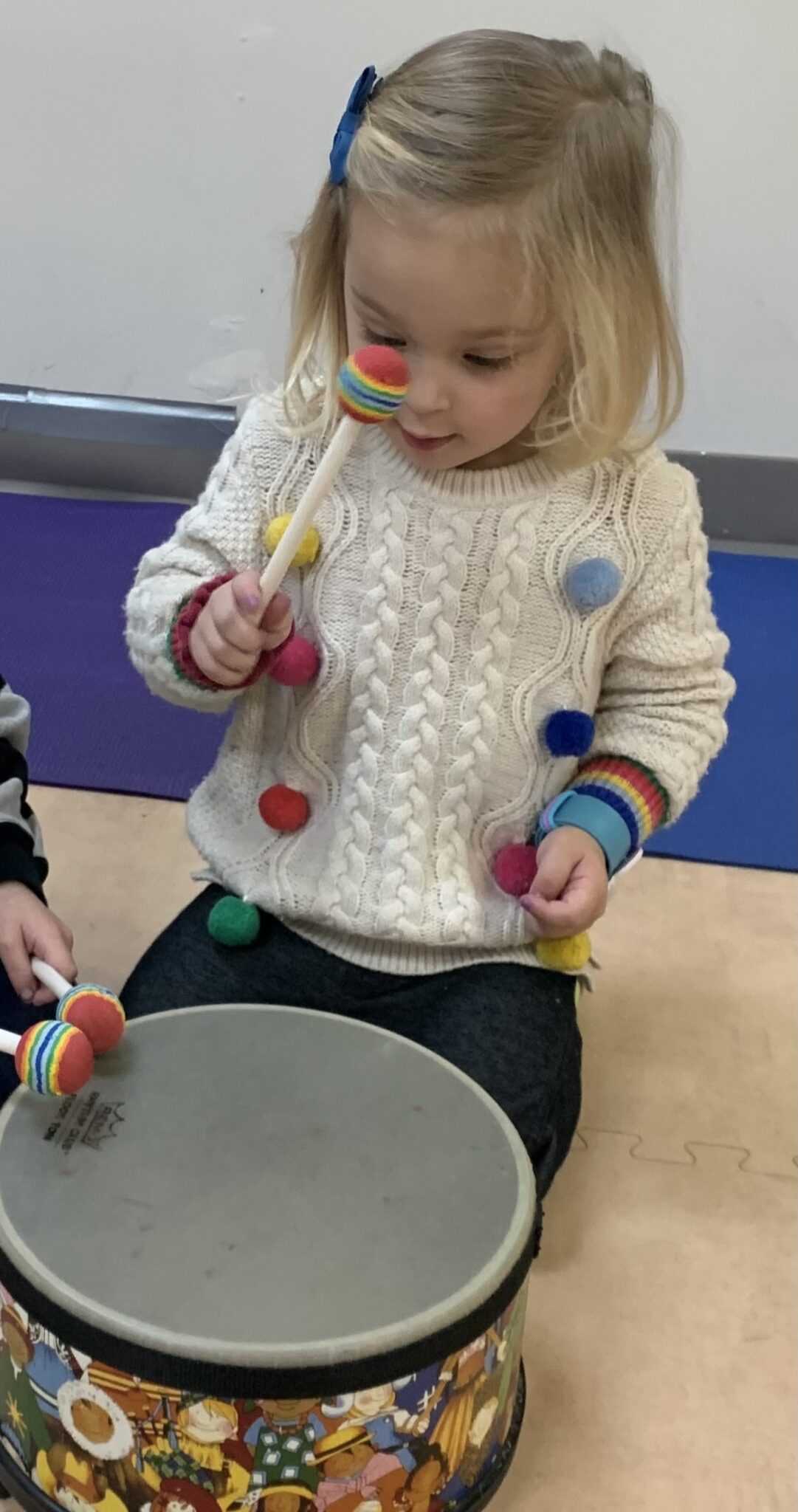 Music for Toddlers
Over The Moon offers a variety of interactive music classes for toddlers to encourage creativity, exploration and self-expression. Come play, sing, dance, and create with your little one!
You and your toddler are invited to join us for happy, engaging music classes incorporating musical instruments, movement and fun!
Research has consistently shown that experiencing music taps into all categories of development for kids. All humans benefit from music in the area of memory but young children can use it as a tool to become more adept at improving language, improving motor skills, and self-expression. Listening to and playing music helps the body communicate more efficiently and can bring a huge boost to fluid intelligence.
Find a class:
Check the listings below for details and rates. Questions: Call the center M-F, 9am - 2pm
(781) 347-3189.