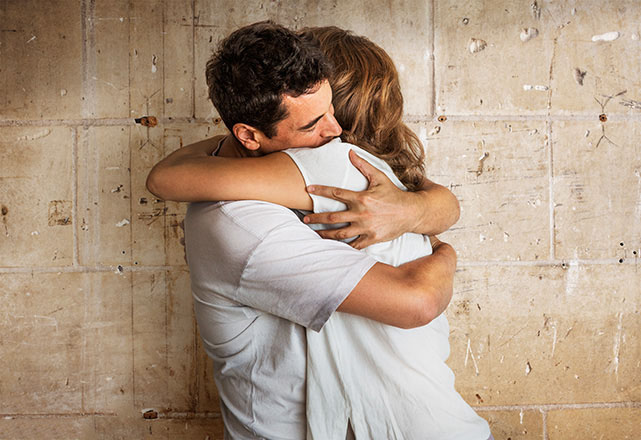 Mental Health Support
In An Emergency, Dial 911
Becoming a parent is incredibly difficult, and every mother and father deserves the care, resources, and support they need. If you think you might be suffering from post-partum depression or your baby blues won't go away, call your health care provider. ​
South Shore Hospital's Grayken Center's Perinatal Behavioral Health Program offers comprehensive support for anxiety and depression both during pregnancy and after birth. They offer medication and therapy treatment options for women pregnancy through two years after birth.
South Shore Perinatal Wellness Resource List – perinatal resources including perinatal counseling & family counseling.
National Maternal Mental Health Hotline – 24/7, free, confidential hotmail for pregnant and new moms Call or Text: 1-833-TLC-MAMA (1-833-852-6262)
The Postpartum Support International-Massachussetts telephone warmline, (866)-472-1897, provides toll-free and confidential information, support and listings of local resources such as PPD groups and clinicians. Leave a message and a volunteer will get back to you within 24 hours.
SAMHSA's National Helpline, 1(800) 662-  4357,  is a free, confidential, 24/7, 365-day-a-year treatment referral and information service (in English and Spanish) for individuals and families facing mental health challenges.
For more on postpartum depression, please read Psychology Today's descriptions of both PPD Depression in mothers, and their article on postpartum depression in fathers. 
Find a class:
Check the listings below for details and rates. Questions: Call the center M-F, 9am - 2pm
(781) 347-3189.