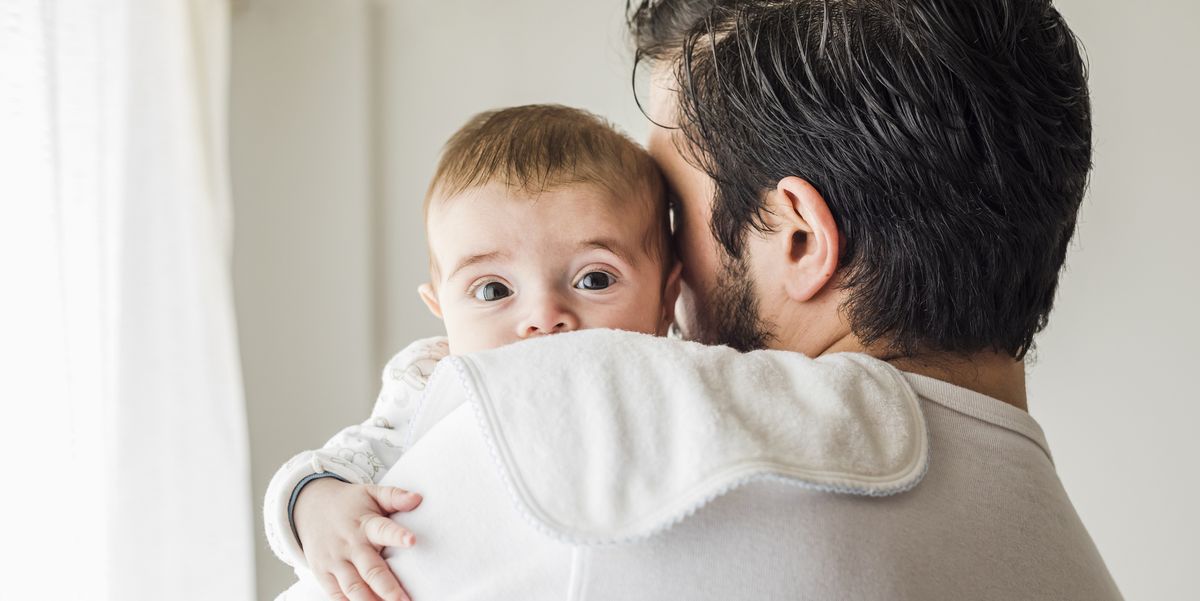 new dads group
CONGRATULATIONS, DAD!
We are so excited to now offer a group exclusively for Dads! Welcoming your new baby into your family is one of the most amazing life experiences, however it can also be one of the most challenging! Come meet with up other new fathers with infants up to 6 months old. Discussions will be focused on the group's experiences as Dads. Your group will be led by a local south shore father of 2 young girls.
Find a class:
Check the listings below for details and rates. Questions: Call the center M-F, 9am - 2pm
(781) 347-3189.