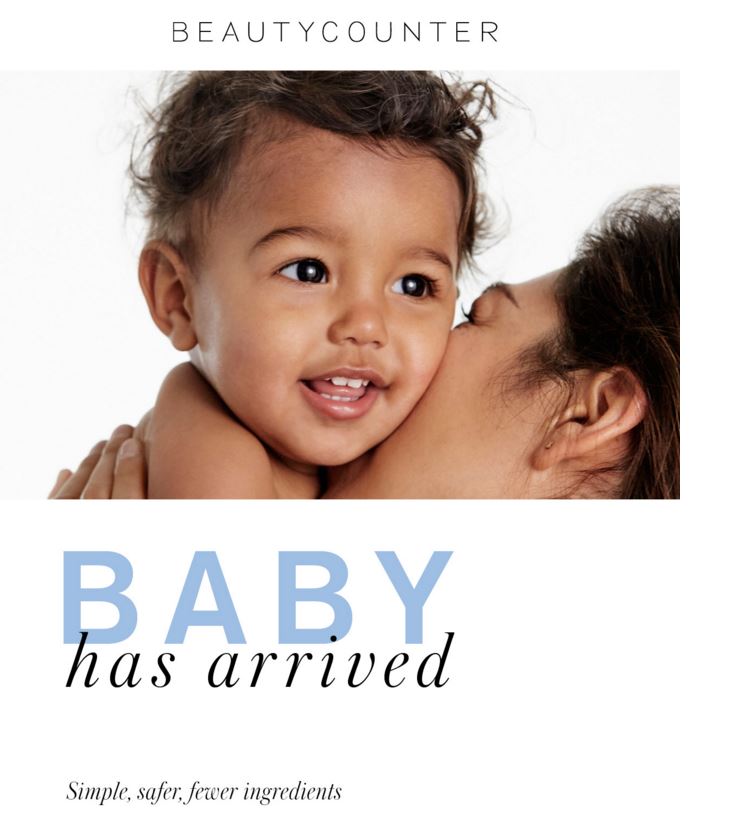 Beautycounter Exclusive for NAE (with coupon code!)
Guest Post By Elise Macaluso-White, Beautycounter Manger, Bonus: Beautycounter coupon for moms: NAE16
Let's Start at the Beginning and Do It Right
The skin and body care industry in this country is not as regulated as you might think. During the last two decades, the EU has banned 1300 ingredients while the U.S. has only banned 11. There are about 10,000 chemicals commonly found in personal care products —only 10% of those chemicals have safety data. Even more troubling, chemicals linked to breast cancer, learning disabilities, infertility, and other health issues are allowed in the products we use every day.
The ingredient selection process at Beautycounter is the strictest in the industry. We've banned more than 1,500 ingredients, setting a new health and safety standard—all while ensuring our products perform, and that they're as indulgent as any luxe shampoo, lipstick or oil in the market.
Beautycounter is a fast-growing mission-driven company dedicated to getting safer products into the hands of everyone.
In addition, BC has partnered with several non-profit organizations such as Healthy Child Healthy World that empowers parents and caregivers to protect children from harmful chemicals. Their easy actions and tips help families create safer environments for children to flourish. The Breast Cancer Fund works to prevent breast cancer by eliminating our exposure to toxic chemicals and radiation linked to the disease. BCF is a founding member and national coordinator of the Campaign for Safe Cosmetics, a broad-based coalition working to eliminate dangerous chemicals from cosmetics and personal care products.
Welcome Baby Set $64.00
Set includes Gentle All-Over Wash cleanses body and hair with a tear-free formula, Soothing Oil absorbs easily and nourishes skin, and Daily Protective Balm acts as a layer of protection for sensitive, delicate skin.
To order products or for more information, contact: Elise Macaluso-White, Beautycounter Manager/Consultant emwbeautycounter@gmail.com
Please mention the exclusive Beautycounter coupon for moms, NAE16, and receive free shipping.