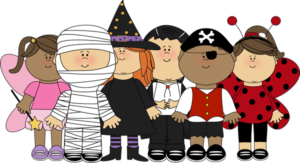 Hope you can join us for our annual
Over The Moon Halloween Party!
Your little ones will enjoy Halloween FUN throughout the center!
– Children Wear your costumes!
– Halloween music and movement fun
– Open Play
– Pizza for kids
– Nut-free treats
– Toddler appropriate craft
– Clean sensory play activity
Must register in advance for each child that will be attending!  Space is limited.
Don't see a signup button? Feel free to call the center Monday–Friday, 9:00 – 2:00, at 781-347-3189 and we can help you find a class.
Over The Moon will be closed Columbus Day, Veteran's Day, Thanksgiving and Black Friday.
At Checkout, please click for your purchase ONLY ONCE!