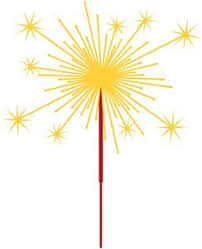 Join us for some Fourth of July fun with your little firecracker! We will dance and march around to some favorites such as Yankee Doodle and Grand Old Flag before heading into our art studio. Patriotic art & sensory play activities will include red, white and blue sand and water play, sparkle dough, fireworks paintings and more! Each age group will make a different take-home project. $30 per child and one caregiver.
Babies (9-15 months)
Toddlers (12-36 months)
Preschoolers (2.9-4 years)
Don't see a signup button? Feel free to call the center Monday–Friday, 9:00 – 2:00, at 781-347-3189 and we can help you find a class.
At Checkout, please click for your purchase ONLY ONCE!