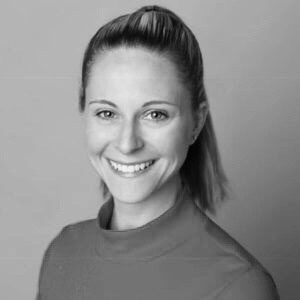 Kristen Shepherd,
Kristen lives in Scituate with her daughter Mia, her son Austin, and her golden retriever, Maggie. She studied computer information systems at Roger Williams University and worked in finance post graduation before becoming a mom.
In her free time, Kristen likes to read, go to the beach, play with her kids, travel, and go out with her friends.
Kristen is Over The Moon Parenting's Front Desk Receptionist.