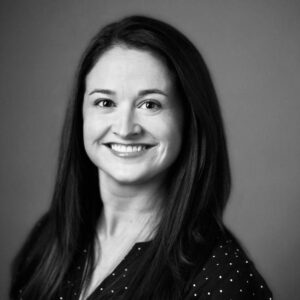 Leigh Craven,
Leigh is the Operations Supervisor for Over The Moon Parenting and is a child development teacher.
Leigh achieved her bachelors degree in Family Studies with a triple minor in child development, psychology, and deaf studies from University of New Hampshire. She has been working with children and families for the past 10 years, which is wonderful because working with families and young children is her passion!
Leigh has lived on the south shore her whole life and enjoys doing local activities with her family. She is the proud mother of two amazing children!