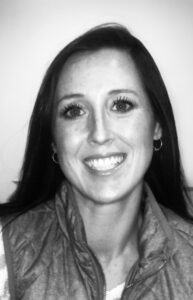 Michelle Cavallaro,
Michelle Cavallaro comes to Over The Moon with a diverse background in Education.  Since graduating from Bridgewater State College she has worked in special education, preschool and public school settings. Michelle believes her diverse teaching experiences help her relate to families more effectively as they navigate the early years of discovery and learning.
Michelle resides in Hanover with her husband and four children.  You are most apt to find Michelle at a community event or her children's sporting events with a coffee in hand! Although there is very little down time for Michelle she loves watching her children peruse their passions and being their biggest supporter.
Michelle feels lucky to come to work at Over the Moon to support families, laugh with your littles and enjoy those sweet early days of child development.