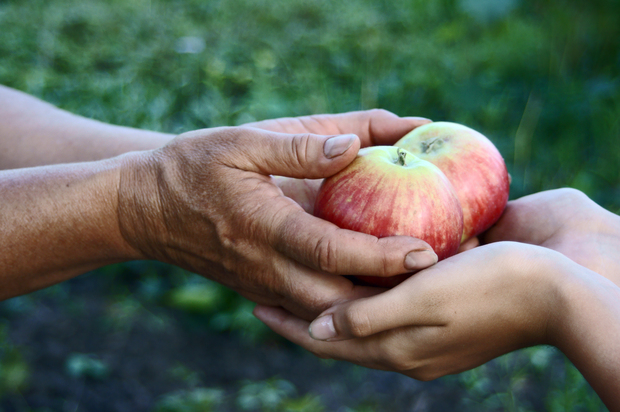 Teach Tots Giving
Thanksgiving is a season of sharing with those in need – which can be difficult for little hearts to understand. The concept that some families do not have food to eat can be hard for small children. Here is one way to teach generosity and make a positive impact on your community.
First, talk about how some families can't afford everything they need. Talk about how grateful you are to have a home and food and security, but explain that not everyone has them.
Ask if they would like to help you put a meal together for a family who can't afford Thanksgiving.
Make a grocery list of items they think a family would need on Thanksgiving. (Note: food banks will take almost everything so if your child lists "peanut butter, fish sticks, and ketchup" as items they would need for Thanksgiving, it's really okay. Those items will absolutely go to good use.
Go shopping, either in your pantry or at the market and have them pick out all the items on the list. Make sure to have your child put them in the bag.
Then, find a food bank, drive there, and drop your bag off with your child. Explain what a food bank is, and how they are helping families in need.
Remind them on Thanksgiving Day about your lesson, and praise them for taking care of the people in their community.