7 Tools for Traveling with Babies and Toddlers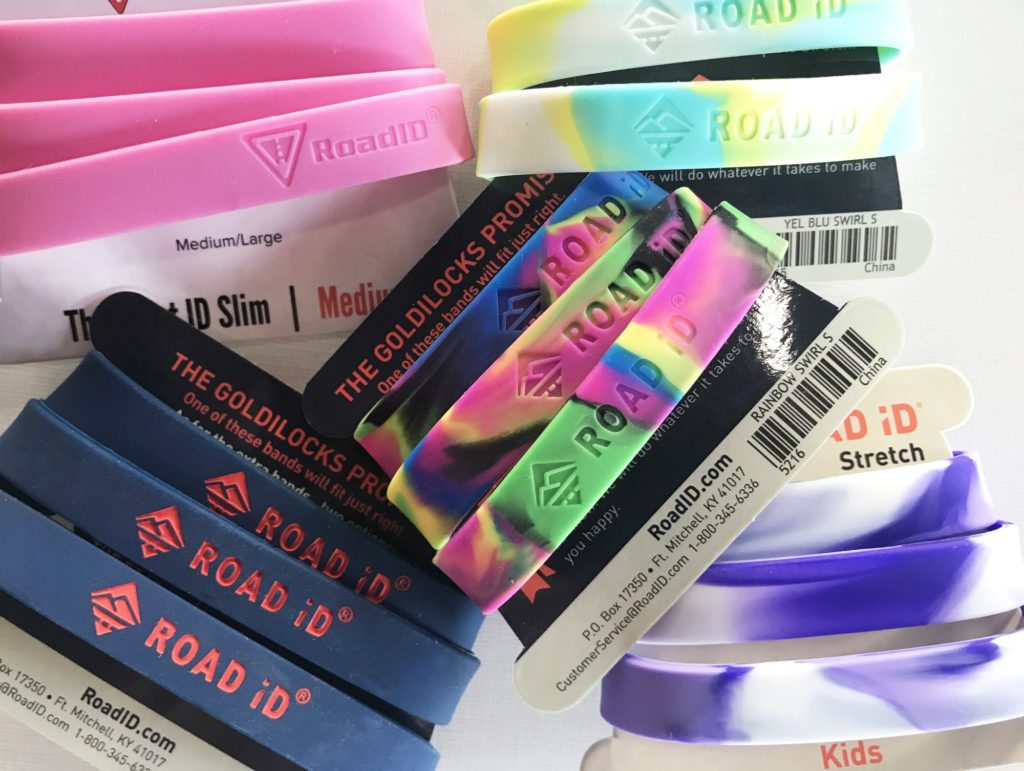 If your family is celebrating summertime with vacations away from home, we have a few tools to check out. Its difficult for moms and dads to get much-needed relaxation on vacations, and this gear will help.
1. This Britax Travel Cart turns your carseat into a stroller – which is key for air travel.
2. These double-sided bed rails make any hotel bed safe for your toddler if they can't sleep in a pack and play.
3. RoadID makes children's ID bracelets and shoe tags to ensure your child is safe if they do get lost. They have room on them for medical information as well as contact information.
4. Pack Infant Tylenol and Infant Motrin on trips so you don't have to go hunting in a strange town with a sick baby. To ensure they don't leak, use Itzy Ritzy Wet Bags, which work for baby shampoo and sunscreen, too.
5. La Roche Posay's Mineral-sunscreen is my favorite, picardin-based bug spray is proven more effective than DEET unless you are traveling to the tropics and it is safer for kids. Also, this essential oil-based hand sanitizer keeps the germs abroad away from your kids.
6. Welly's Quick Fix first aid kit is tiny, airline-approved, and has fun colors.
7.  Use Amazon Prime to ship snacks, diapers, wipes, formula, and other extras directly to your hotel so you don't have to pack them.  
For more ideas, check out our post on road trips with toddlers!