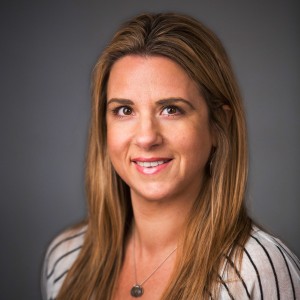 SOUTH SHORE In-Home Lactation Consultations available again (June 2021)…
Call 781-347-3189 to request your 90 minute, In-Home Lactation Consultation.
You will be called back within 24 hours to make arrangements for an IBCLC (International Board Certified Lactation Consultant) to schedule your Private "In Home" Lactation Consultation. We offer "In-Home" visits Monday through Friday on Boston's "South Shore".
NEW June 2021: Blue Cross Blue Shield PPO and Cigna PPO clients direct registration option using health insurance. Call 781-347-3189 for more information!
An IBCLC (International Board Certified Lactation Consultant) will meet you and your baby in the privacy of your own home and will:
Evaluate both you and your baby
Evaluate and assist a breastfeeding session with you and your baby
Assess your and your baby's breastfeeding successes and challenges
Weigh your baby and evaluate his or her growth
Determine how much your baby is eating. An IBCLC will bring a baby scale to your house. She will weigh your baby, you will then, breastfeed and afterwards your baby will be re-weighed to determine the number of ounces your baby ate.
Address your breastfeeding concerns
Help you establish a personal breastfeeding plan of action
Twins/Multiples Postpartum Lactation Consultation (2 hours) $300.00
Call 781-347-3189 to learn more and request a consultation.
Don't see a signup button? Feel free to call the Center Monday–Friday, 9:00 – 2:00, at 781-347-3189 and we can help you find a class.
At Checkout, please click for your purchase ONLY ONCE!