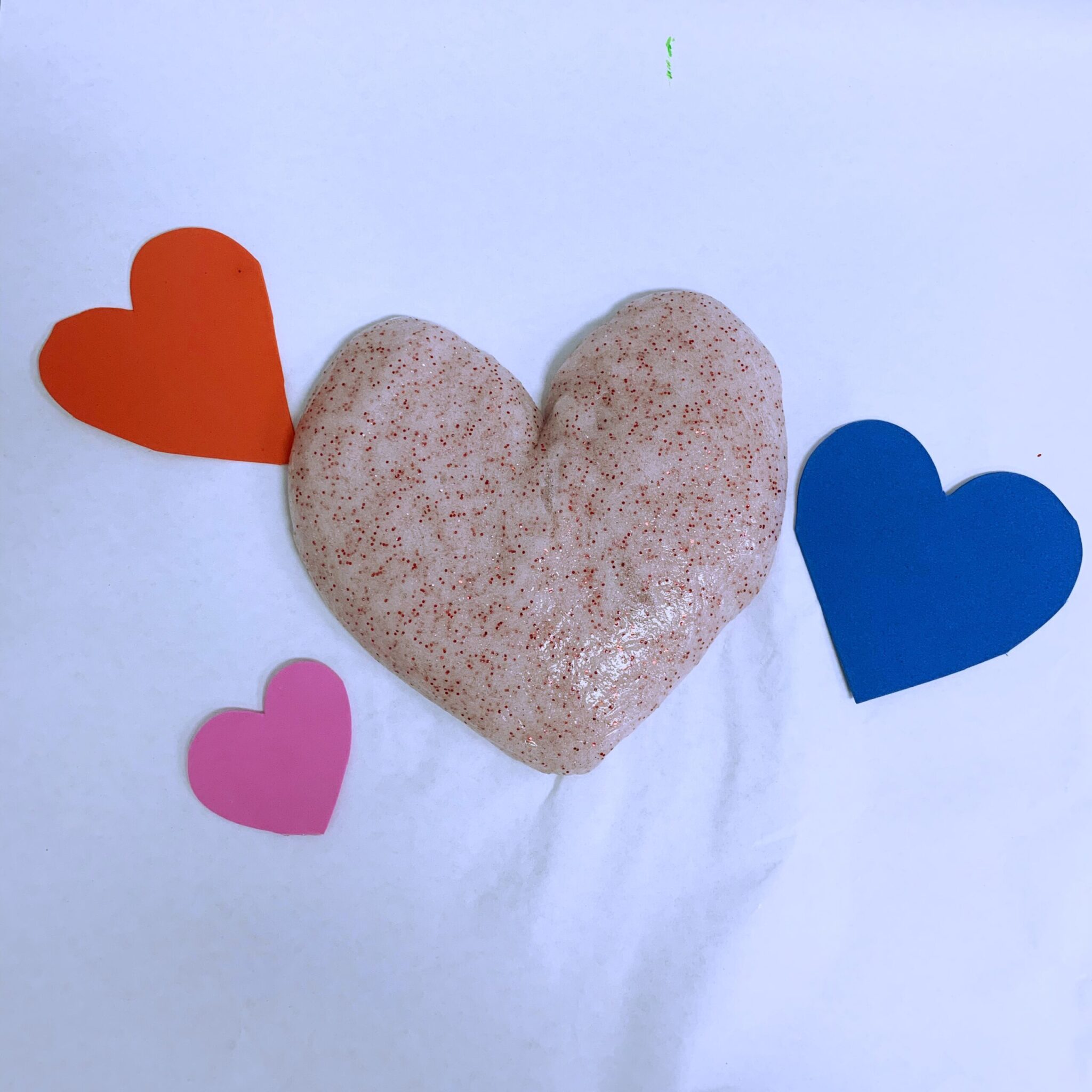 Easy Valentine's Slime Recipe
Playing with slime is great for toddlers and preschoolers – and not just because it is ooey-gooey fun! It invites your child to practice mindfulness, builds focus and independence, assists with fine motor skills, and allows them to explore with their senses.
Valentine's Day is a great day for slime. Follow one of our favorite recipes, below!
1 bottle clear glue
1 tsp baking soda
2 tbsp contact solution
2 tbsp glitter
Mix ingredients until it is stretchy and no longer sticky.
Have fun! Happy Valentine's Day!