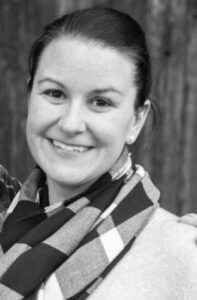 Jane Smith,
Jane is one of our Toddler Playschool Teachers.  She received her Bachelors in Psychology and child development from Bridgewater State University and has held a range of teaching and administrative roles within the field of early care and education for the past 25 years.   She was a Center Director in Beacon Hill prior to becoming a Mom.
Jane has been a stay at home Mom for almost 12 years.   Both of her boys were born with medical challenges which has taught her so much and helped her to develop a special sense of empathy and understanding for both children and families.   She is excited to start this next chapter in her life at Over The Moon.
Jane has lived on the south shore her whole life and enjoys gardening, spending time outside hiking or at the beach.  She also loves traveling and going on new adventures with her family.