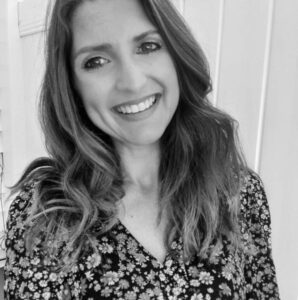 Victoria Jacobsen,
Victoria Jacobsen brings with her to Over The Moon 10+ years of experience working with children as both a private nanny as well as a teacher at an early education center.
Victoria earned her undergraduate degree in Psychology with a concentration of Early Childhood Development from UMASS Boston. After graduation she continued to work with children and families until she started one of her own.
Victoria lives in Hanover with her husband, 3 kids, and 2 cats. In her free time she loves to be out in nature whether spending the day at the beach or taking a hike in the woods.