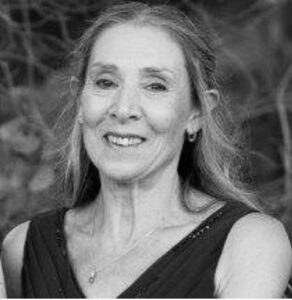 Cheryl Donahue,
Cheryl Donahue LCCE, IBCLC, Med
Cheryl is one of our wonderful Childbirth Education, Breastfeeding and Newborn
Essential teachers. She brings a wealth of experience with her; she has been teaching
breastfeeding classes, Happiest Baby classes, leading nursing groups, and offering 24/7
telephone lactation support for the "Women, Infants, and Children"; program for twenty-three years, and has also taught Childbirth, Lactation and Newborn Classes at Falmouth Hospital for the past 17 years. In addition, Cheryl taught at Isis Parenting for 4 years, covering their whole range of childbirth classes.
She has volunteered with the Parent Connection out of Beth Israel Deaconess Hospital for over a decade, and was awarded the "Rose Award"; for her dedication to supporting new families.
Cheryl is mother to ten amazing children. Her six oldest are college graduates and working in their respective fields. Three are currently in college and the youngest is an honor student at Falmouth High. Three of the children live at home with her and her husband in Falmouth, Massachusetts. Cheryl is also the proud Nana; to four beautiful grandbabies!
Cheryl is a Lamaze Certified Childbirth Educator, International Board Certified Lactation
Consultant, Happiest Baby on the Block Certified Educator, and holds her Bachelor of Arts in History and Archaeology and a Masters Degree in Early Childhood Education from Eastern Nazarene College.