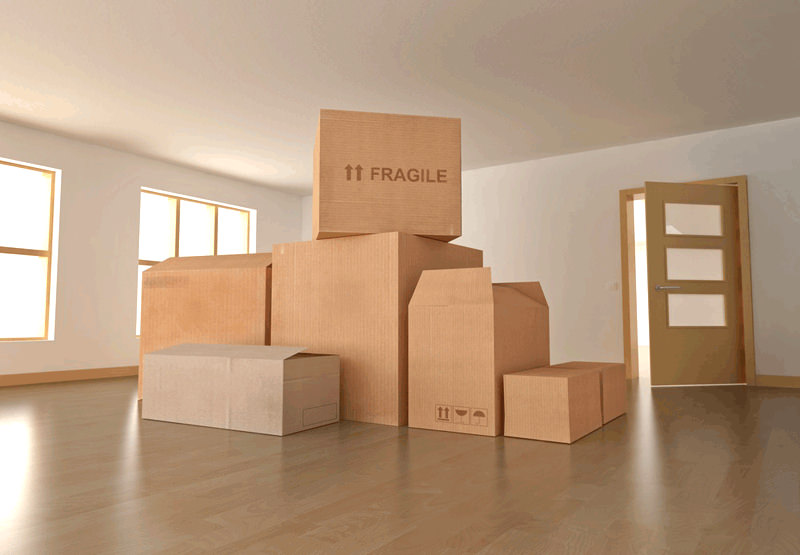 We're Moving!
We have big news to share with you – we're moving! Over The Moon Parenting now lives at 15 Farrar Farm Road in Norwell. We chose our new home because it is more convenient for families coming from both the north and south on Route 3 (exits 13, 14, and 15.) Our new parenting center sits just off Route 53, on the side street to the left of The Fours Restaurant. Our new space is being completely built out to our specifications with 3200 square feet and plenty of parking! The last day at our current location will be Tuesday, August 15th. The official start date for the new center will be Tuesday, September 5th – just in time for the beginning of our fall infant and toddler classes and the new school year for our Toddler Play School!  Follow us on Facebook in the weeks ahead for updates.
For August, we are running a shorter, 2-week art, music, toddler book club, and child development class session – available for registration online now. All classes will end by August 15th. If you have registered and paid in full for a summer class and/or Toddler Play School that was scheduled to continue after August 15th, we are more than happy to credit your account or refund you for the day/days missed. For all who have registered for August classes, but have not yet been charged, we will only charge your credit card for 2 weeks of classes. Our goal is to be as upfront as possible and we are committed to customer care! Please call our center if you have any questions or concerns M-F, 9 a.m. – 2 p.m., (781) 347-3189 or email us anytime at info@overthemoonparenting.com.
Thank you to all of you for sharing in our growth so far. We feel so lucky and grateful that you share your little loves with us, and are excited to watch your families grow in the years to come.